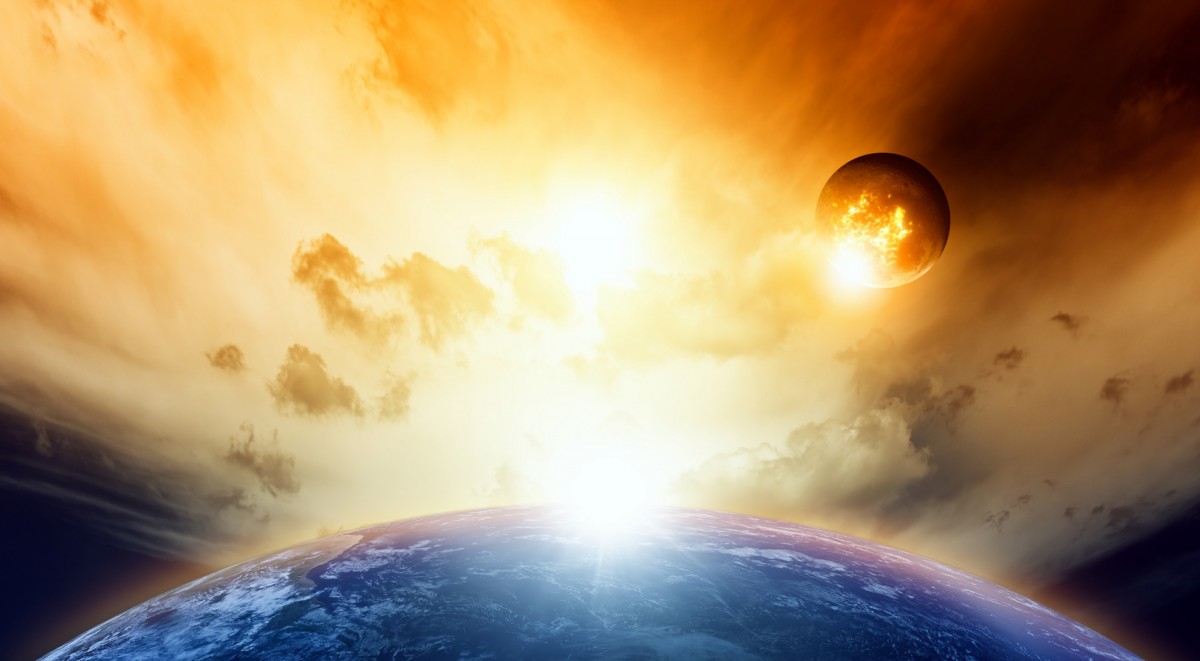 About this event
For charities keen to improve their impact, developing a theory of change is a good place to start. A theory of change works backwards from your charity's overall aim, to understand all the steps involved in achieving it and map out how your day-to-day activities contribute to your mission. A theory of change can be the basis for clarifying your strategy, measuring your impact and thinking about your place in the sector.
The workshop will talk through the ideas behind the model and explain the different ways theory of change can be used. With a group size of no more than 15, the workshop will be interactive and hands-on, and participants will have the opportunity to practice what they've learnt by developing their own theory of change during the afternoon. By the end of the day, participants should be able to explain what theory of change is, understand its uses, and start to think about applying the technique at their charity.
The theory of change process has transformed the way we plan and measure our impact.
Who should attend?
Learning about theory of change is particularly relevant for senior staff involved in developing an organisation's strategy, and all staff who are involved in monitoring and evaluation.
Can I book several places?
If you would like to send several staff members to this workshop, it could be cheaper and more effective to have the workshop tailored specifically for your charity.